CREATING SOLUTIONS BY CONNECTING PEOPLE
A professional staffing firm committed to connecting highly skilled IT, finance, accounting, & HR professionals with leading national organizations.
WHAT MAKES CONEXESS DIFFERENT FROM THE REST?
We believe that most staffing companies have become commodity driven, losing the critical attribute of being about people. Conexess was born to remedy this problem. We believe an individual will accomplish great things when placed in the right work environment. Once achieved, this benefits both our candidates and our client partners…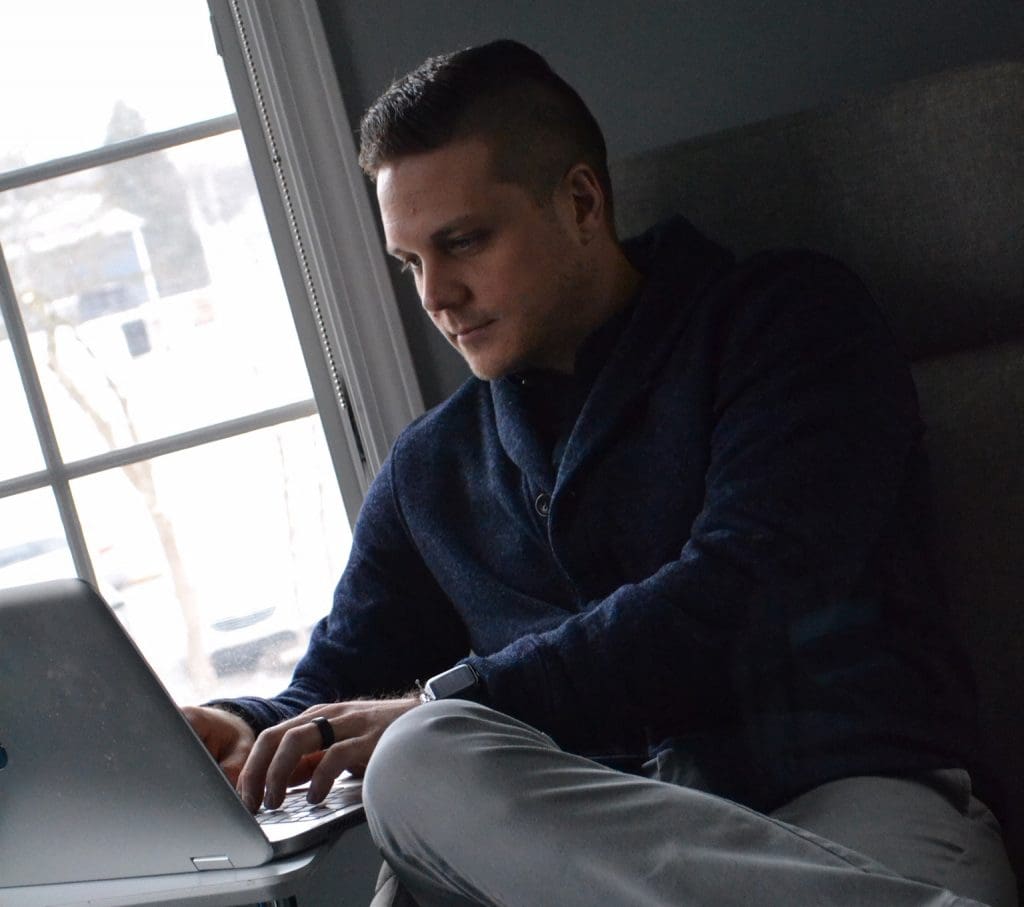 I've worked with a number of recruiting providers in the area.
The Conexess team is top notch. They consistently deliver when others can't, and they back up what they say they are going to do. If I ever have a problem, Conexess is on it until it's solved. There are no better recruiters in Nashville in my opinion.
Conexess is an outstanding company for IT recruitment.
As an IT professional couldn't be more pleased with the opportunites provided. Simply World Class Service and highly recommend this group for your needs. Thanks for all help and your continued solutions.
Conexess provides the best talent and most qualified individuals for our requisitions.
  Conexess spends the appropriate amount of time to meet the candidates and truly understand our culture.
Working with Conexess was an exceptional experience.
 Both individuals were unbelievably professional during this whole process and treated me like a person instead of just another number or quote.  Thank you for looking out for my best interest and searching for a great fit for me both technically and culturally.
HAVE QUESTIONS?
Get in touch with us. To speak with a sales team member or a recruiter, please visit our team page.
For verification of employment, please call (734) 667-4126